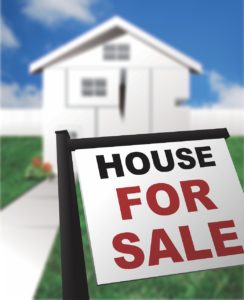 Moving can be hard for children, especially if the move takes them to a new town, or new school.  "The Friend Garden" is a beautifully written and illustrated children's book about moving. "The Friend Garden" is about a young girl who is sad after moving to a new town, a new school, and not having any friends.  Her grandmother teaches her about making and nourishing friendships through Kindness by taking her into her garden.  In the end she is no longer sad, but looking forward to her first day at her new school!

Written by Kim Black and Ana Buckmaster, and illustrated by Nina Byerly, this book is a must read for any child, especially one going through, or preparing to go through a move.
Click the Button below to Order Your Copy Now!

This is the sweetest book for a young girl – maybe ages 4 to 12 – it is beautifully written and illustrated. I sent it to my grandchildren and they loved it! It's a very good book for a shy child on how to make and treat friends. I read the book myself and highly recommend it!
~Barb
(editor's note: this book is great for both girls and boys!)
"I was fortunate to get a sneak peek of The Friend Garden. This is an absolutely beautiful book, particularly in the written message of the story. The illustrations are stunning and were done by a 12-year-old girl. I love that Kim found a way to give a young girl this opportunity. But I cannot stress enough the beauty of the writing in this book. The message is very meaningful, for adults as well as for children. This book is a must-have for teachers and parents alike."
~Gretchen Fisher
"This is an amazing book! As a librarian, I am very picky about what I read. Somehow Kim managed to share lessons on how to be a good friend without being "preachy". I can't wait for the sequel so I can find out how the main character's first day at school went!"
~Barbara Seibold, Librarian, The Burlington School, Burlington, NC
Click the Button below to Order Your Copy Now!